Sri Y.S.Jaganmohan Reddy gaaru
Hon'ble Chief Minister
Govt.of A.P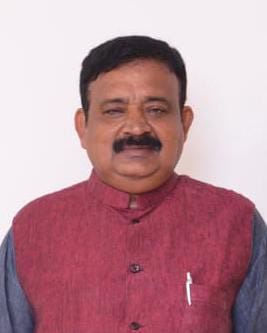 Sri Akepati Amarnatha Reddy Garu
Hon'ble ZP Chair Person
YSR Kadapa District.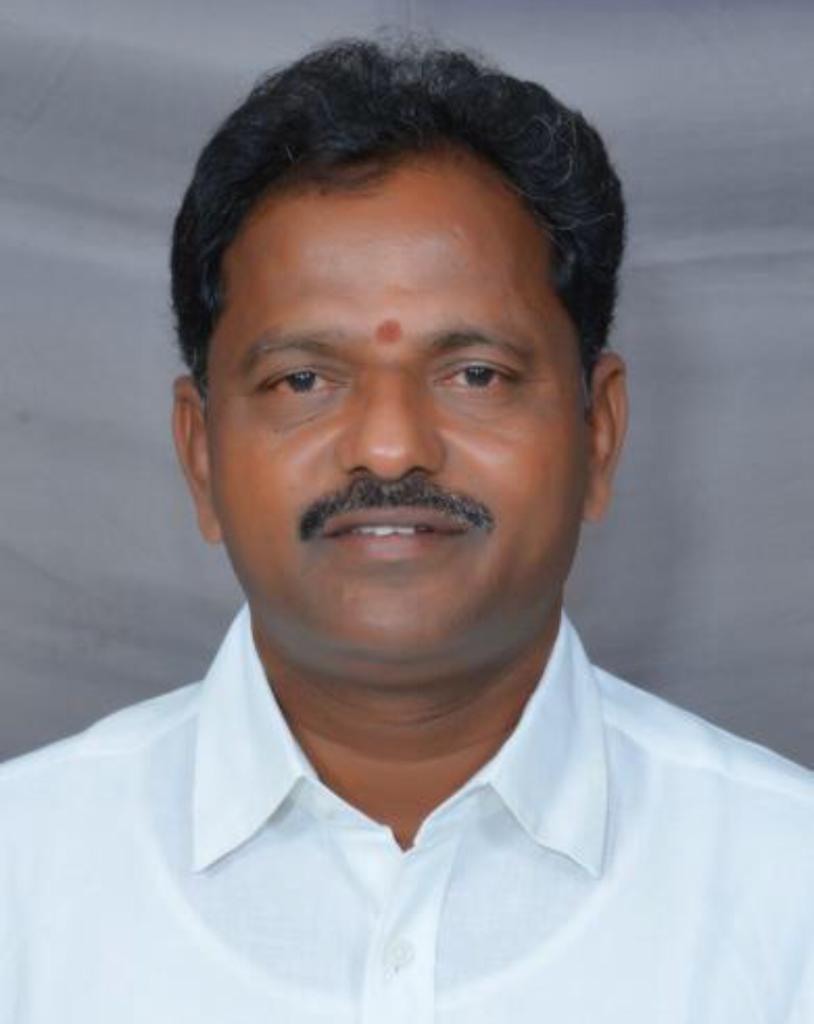 Sri Budi Mutyal Naidu Garu
Hon'ble Minister for Panchayat Raj, Mines & Geology
Govt.of A.P
Sri Kona Shashidhar

IAS
Commissioner
Panchayat Raj And Rural Development AP
Zilla Praja Parishad,YSR District
Heartily welcome to this Official Web site of Zilla Praja Parishad, Kadapa which was formed in the year of 1919 as District Board and in the 1980s around changed the name as Zilla Praja Parishad. In District Board the leader is the President, District Board and now the Chairperson, ZIlla Praja Parishad.
And from 1980s the ZIlla Praja Parishad was run towards the development side by allocating funds to the Gram Panchayats, Mandal Praja Parishads to make huge developments in the Villages viz., making roads to improve the transportation facilities in the villages, drinking water facilities, Pensions to weaker sections etc.,